Environment´s information
In the Valley of Baztan there are many tourist options: simple paths because in these lands, the crests of the Navarre Pyrenean are inclined to the sea making it softer; museums for all tastes, mills that are still active, delicious gastronomy and traditions that have been kept along the years; besides, many of its cottages have been converted into cosy rural houses where you could enjoy the traditions and the nice personalities of the people from Baztan. Owing to the proximity, we highlight the circular path of 5.6 km to the waterfall of Xorroxin that begins in Erratzu, follows along the cottages of Gorostopalo and crosses the regatta of Iñarbegi. Museums to stand out: the ethnographic one of Oteiza in Elizondo and the sculptural one of Santxotena (Arizkun). We recommend the dolmens of Izpegi and the megaliths of Erratzu-Aldudes. In Urdazubi/Urdax, you could visit the mill, the monastery and the awesome cave of Ikuburu with its beautiful stalactites and stalagmites and listen the babbling of Urtxuma, a stream that flows inside the cave. The caves of Urdazubi/Urdax is connected by the road or by a path with the cave of Zugarramurdi, that the history and the legend have linked them with the witchcraft forever. Besides it is worth to highlight that on the East of Elizonzo it is the Natural Park Manor of Bertiz and on the Southeast is the Royal Fifth.
 
Amaiur-Maya
Very picturesque. Village-street of the Camino de Santiago from Baztan to the Navarre Pyrenean. We visit the arch to the entrance, the church of the Assumption and its palace houses, as well as a rebuilt mill where you can buy oatmeal or flour and other typical products. And from there you can walk through a route of 1,5 km. which crosses the dam and canal to reach the mythical monolith of Mount Gaztelu raised for remembering that Amair-Mata was the last focus of resistance to the incorporation of Navarre to the Crown of Castile in the XVI century, located on the site of an ancient castle
Tours
Caves of Zugarramurdi and Urdax, Natural Park of Bertiz, Francia
Activities
Hiking, collection of mushrooms.
WHERE TO GO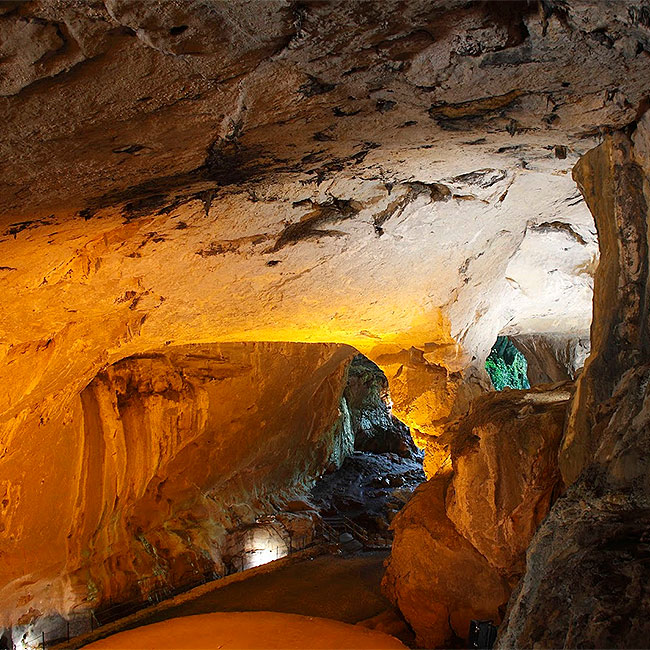 Cuevas de Zugarramurdi
Magia, fantasía y brujería se han convertido la Cueva de Zugarramurdi en un enclave turístico único a 400 metros de este pueblo fronterizo con Francia en el Pirineo occidental navarro. Hay también un ...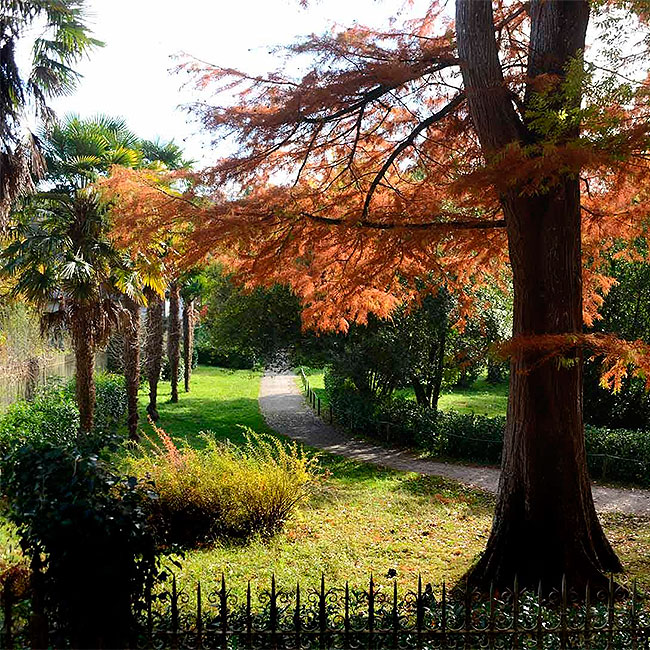 Parque Natural Señorío de Bertiz
Un fabuloso jardín botánico con mirlos, ardillas y siete especies de pájaros carpinteros destaca en este Parque Natural del Pirineo occidental navarro junto al río Bidasoa con árboles de gran porte y ...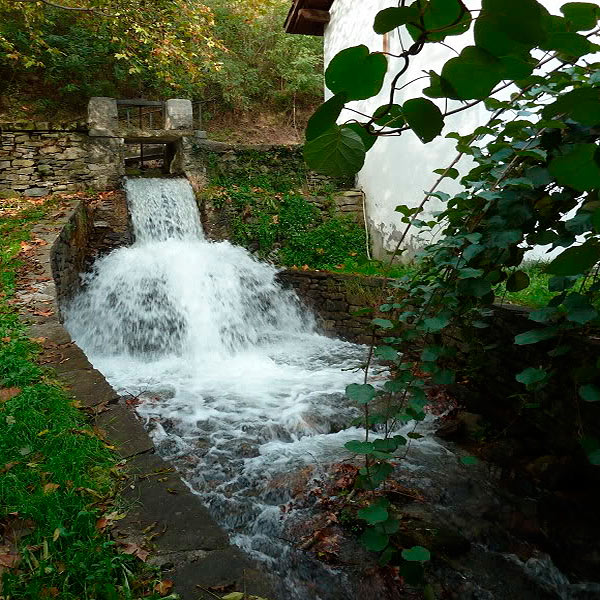 Molino de Zubieta
Es uno de los lugares en los que el tiempo se ha detenido. Se construyó en 1785 como molino real y hoy es ecomuseo activo. Su molinero sigue utilizando sus manos y los aperos de antaño para triturar ...
UPCOMING EVENTS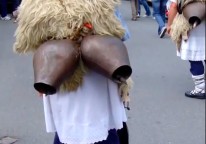 Carnaval Lekunberri
En Lekunberri, del 17 al 18 de febrero
El carnaval se realiza el sábado anterior al carnaval oficial y consiste en un día lleno de música, disfraces y animación callejera. Todo el pueblo, especialmente jóvenes, niñas y niños, se disfrazan ...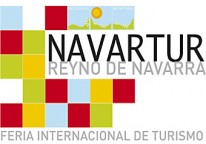 Feria Navartur
En Pamplona, del 22 al 24 de febrero
Navartur Reyno de Navarra, se ha convertido en la Feria de Turismo de mayor interés del Norte de España, y cita obligada entre los viajeros de Navarra y País Vasco y los destinos nacionales e internac...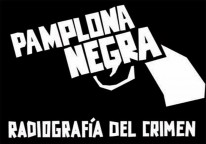 Pamplona Negra
En Pamplona, 22 de febrero
Con esta tercera edición, el festival de novela negra de Pamplona se consolida como uno de los más destacados del Estado. Punto de encuentro entre escritores de género negro (novelistas y guionistas) ...